Absolute waste offers a cheap cost effective alternative to skip hire.
If you don't have a driveway where you live you will have the extra cost of buying a skip permit and if you live on a controlled parking street you may also have to pay for a parking suspension to the council.
However, even if you do have your own drive, skips aren't always the solution to your rubbish clearance needs. Firstly, some customers and neighbours may not want an unsightly skip sitting on their drive for days or even weeks with rubbish overflowing.
Also, other people could be dumping rubbish in the skip that you're paying for!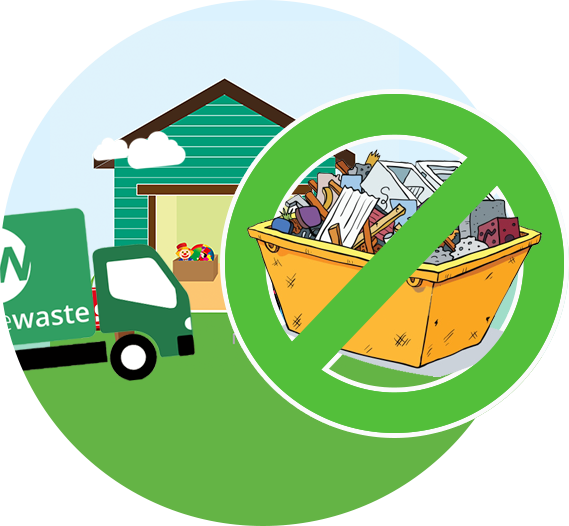 Absolute waste offers a wait and load service that eliminates all the above problems and many more….
Our two man team do all the loading for you so you won't be wasting all your time and energy filling a skip.
Only pay for the percentage of the lorry you fill
Flexible load size – you can fill as little or as much of our lorry that you need to.
We only charge for the disposal of your waste – there are no hidden extras
Hassle free service because our professional team do all the loading for you.
No need to guess what size skip you need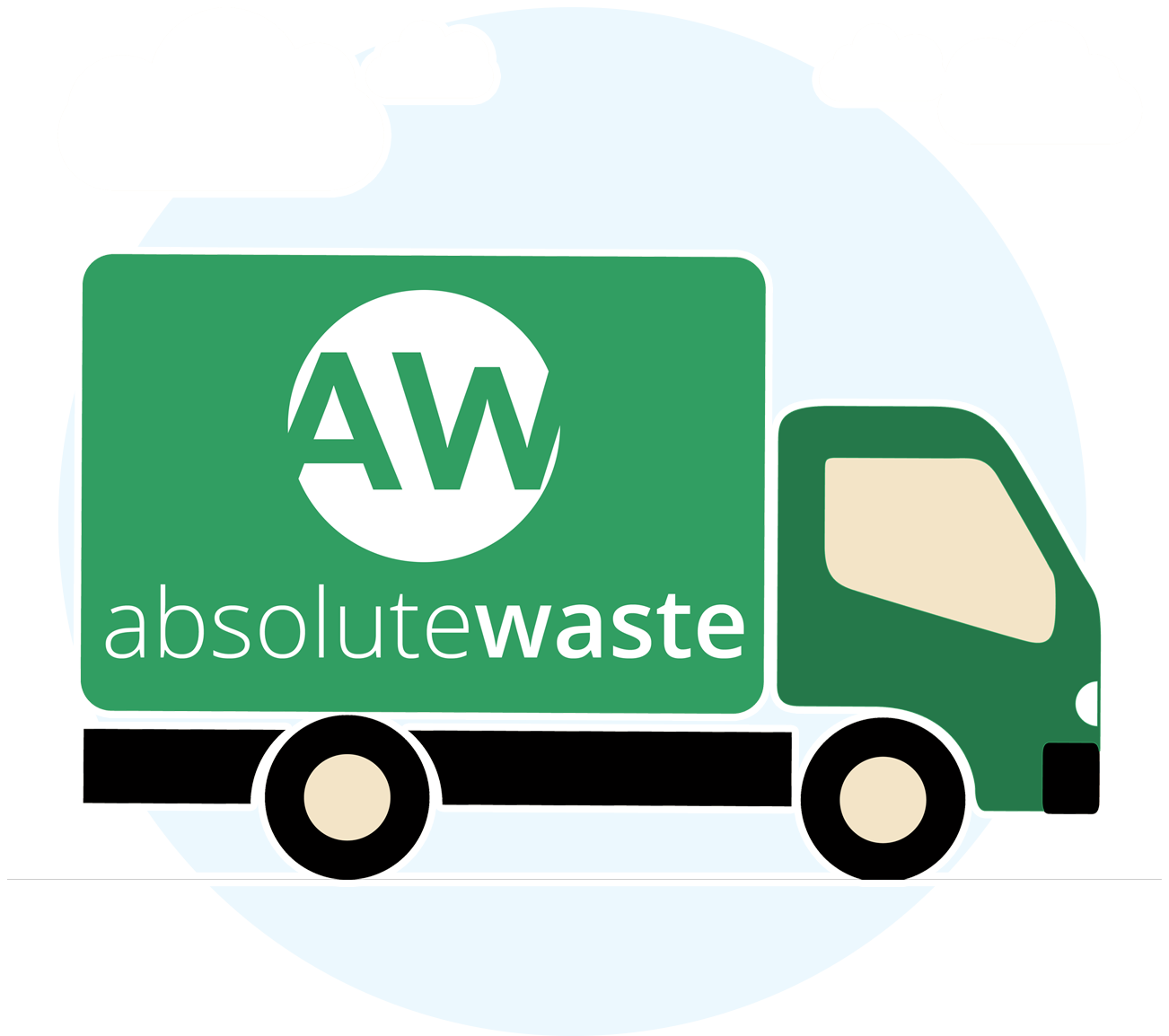 At absolute waste we can cater for all your rubbish needs, so even if you have heavy bulky items or rubble our specially designed trucks make rubbish clearance easy. If you need any help you can always give our friendly office staff a call and at Absolute Waste you can even send in pictures by e-mail, text message or WhatsApp for an estimate over the phone to give you an idea of the price. We have taken the hassle out of waste removal so we can do all the hard work for you!
However, if you do require a skip we can arrange that for you at very competitive rates.