Skip Hire Dagenham
For skip hire in Dagenham, look no further than Absolute Waste. We have a great deal of industry experience and excellent knowledge of the waste clearance sector, which enables us to provide you with a fast and efficient service at competitive prices.
Absolute Waste's prompt and professional two man teams will be on hand to take care of your waste clearance requirements with a wait and load skip hire service, available throughout Essex and London.
Why Absolute waste?
We operate seven days a week to suit your own circumstances and working hours. Absolute Waste is always contactable via phone or email if you have got any questions too. We always aim to be as prompt, efficient and professional as possible!
For more information about skip hire in Dagenham or to receive a quote, get in touch with Absolute Waste today. You can hear back from a member of staff by filling in our online enquiry form, email us at [email protected], or call directly on 0203 7946046.
The advantages of Absolute Waste's skip hire service
Choose skip hire from Absolute Waste to get rid of your household, garden, office, or commercial waste and you can enjoy a number of benefits, which include:
No permit or permission required – You might need a permit or permission from your local council to put a skip outside your home or business. But with our wait and load service, this isn't required.
No flat fee – Rather than asking a flat fee for skip hire, Absolute Waste will only charge for what you get rid of, which is based on the percentage of the lorry you fill up.
No ugly skip – Seeing as we will turn up and leave within a short space of time, you won't have the ugly sight of an overflowing skip outside your property.
No fly tipping – Other people might be tempted to get rid of their waste in your skip if left out on the street. However, this isn't a problem with Absolute Waste's clever and convenient service.
No work for you – Our two man teams are more than happy to do all the hard work of lifting and loading, which means you can sit back and relax.
No stress – Getting rid of your waste has never been so easy. So, get in touch with Absolute Waste today to discuss your skip hire requirements.
Absolute Waste is fully licensed by the Environment Agency, has a WEEE service for electrical items, while up to 88 per cent of the waste we collect is recycled. Therefore, you can rest assured that your waste will be disposed of in the most eco-friendly way possible.
About Dagenham
The suburb of Dagenham in East London is predominantly a residential area with a population of around 45,000. Historically situated in Essex, it used to be an agrarian village and remained mostly undeveloped until 1921. However, Dagenham's population grew significantly during the 20th century and has formed part of Greater London since 1965. This rapid growth is why there is now so much waste that needs to be processed in an eco-friendly manner wherever possible.
Dagenham is perhaps best known for the Ford automotive plant, which at its peak employed 40,000 people. The Roundhouse pub is another notable landmark, as it was East London's premier rock-music venue between 1969 and 1975, with performers including Queen, Pink Floyd, Eric Clapton, Status Quo, and Led Zeppelin.
Though most of these may have entered into history now, their waste may not yet have done so, as it was often not bio-degradable back in the day! Nowadays many products are designed from the get-go with an eye on what happens to them when they are thrown away!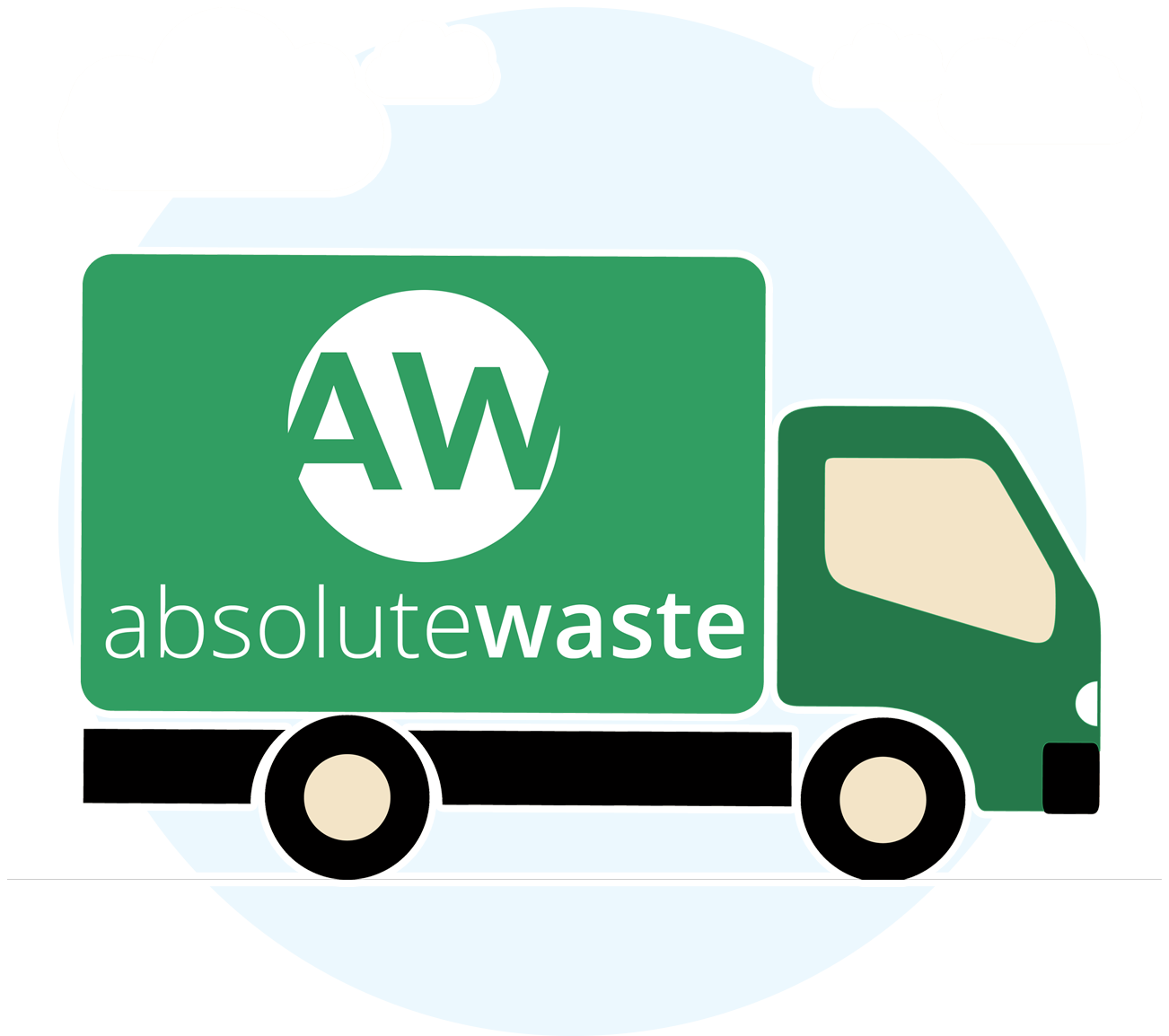 Absolute waste are ideally located to cover a wide area. Contact us today to find out if we operate in your location.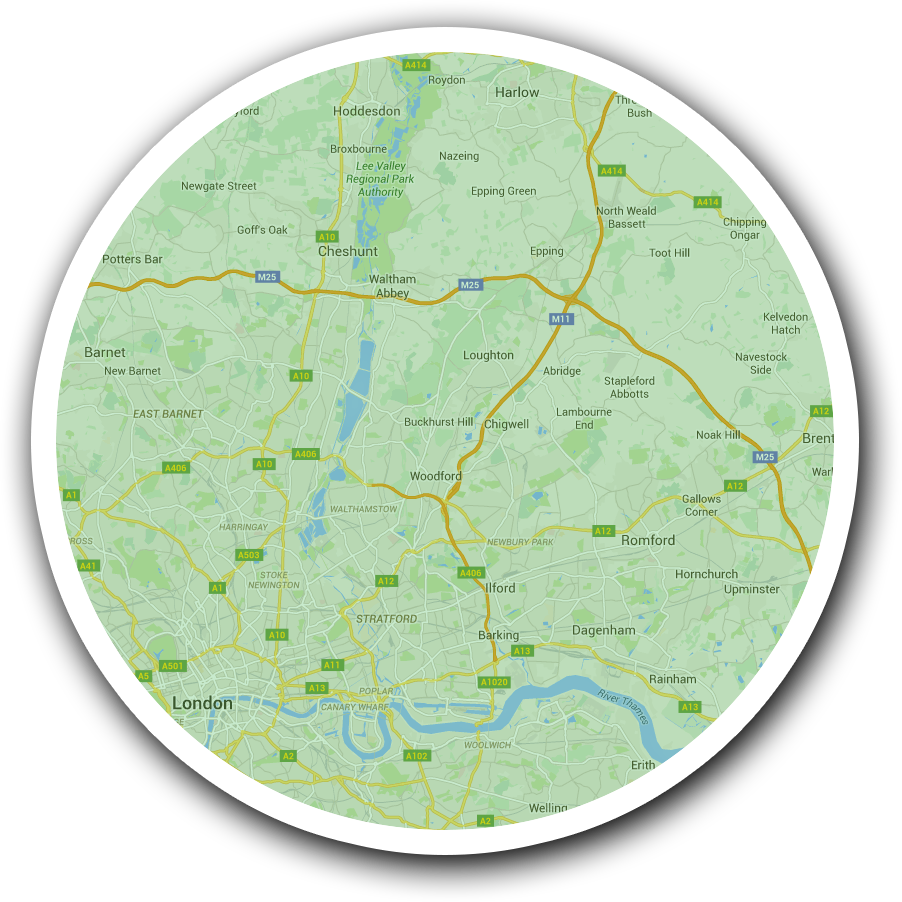 Quick call back request.
Enter your name and number below and we will ring you back as soon as possible.