House clearance services from Absolute Waste!
House Clearance can be a daunting task but we can provide a complete house clearance service  to help everyone clear their homes, whether you are getting your house ready for a sale or let, or just fancy gaining some much needed space we can provide our professional experience.  We can also provide our experienced and sensitive service if you need our help to clear a loved one's house that has recently deceased.
At Absolute Waste it is not only houses that need our special attention; we can also remove junk from any type of property including flats, bungalows or bedsits.  We also have extensive experience in clearing lofts so even if your loft isn't boarded we know the necessary precautions to take to make your clearance as easy as possible.   As part of our house clearance service we can also provide garage clearance, garden clearance, loft clearance and basement clearance, so we can provide a total rubbish clearance service that contains a multiple discount. If you have any questions regarding our house clearance service, it's always good to know that you can call us with any questions, send us any pictures of your junk you have or simply fill out our online enquiry form and we will endeavour to respond to your enquiry within 30 minutes.
To find out more, call our friendly team on 0203 7946046 or get in touch with us via our contact page.
Absolute Waste takes almost all household items including:
All Appliances
All white goods
All electrical (TVs, radios, computers, printers, etc)
Old carpet / underlay
We can also rip up your old carpet and remove it from the property
All types of furniture (sofas, beds, wardrobes, tables, etc)
We can also dismantle any furniture and remove it from your property for you.
Dismantle and remove old kitchen units
Old childrens toys
Old childrens equipment (cots, cot beds, prams, car seats)
Radiators and boilers
Brick a Brac
Old clothes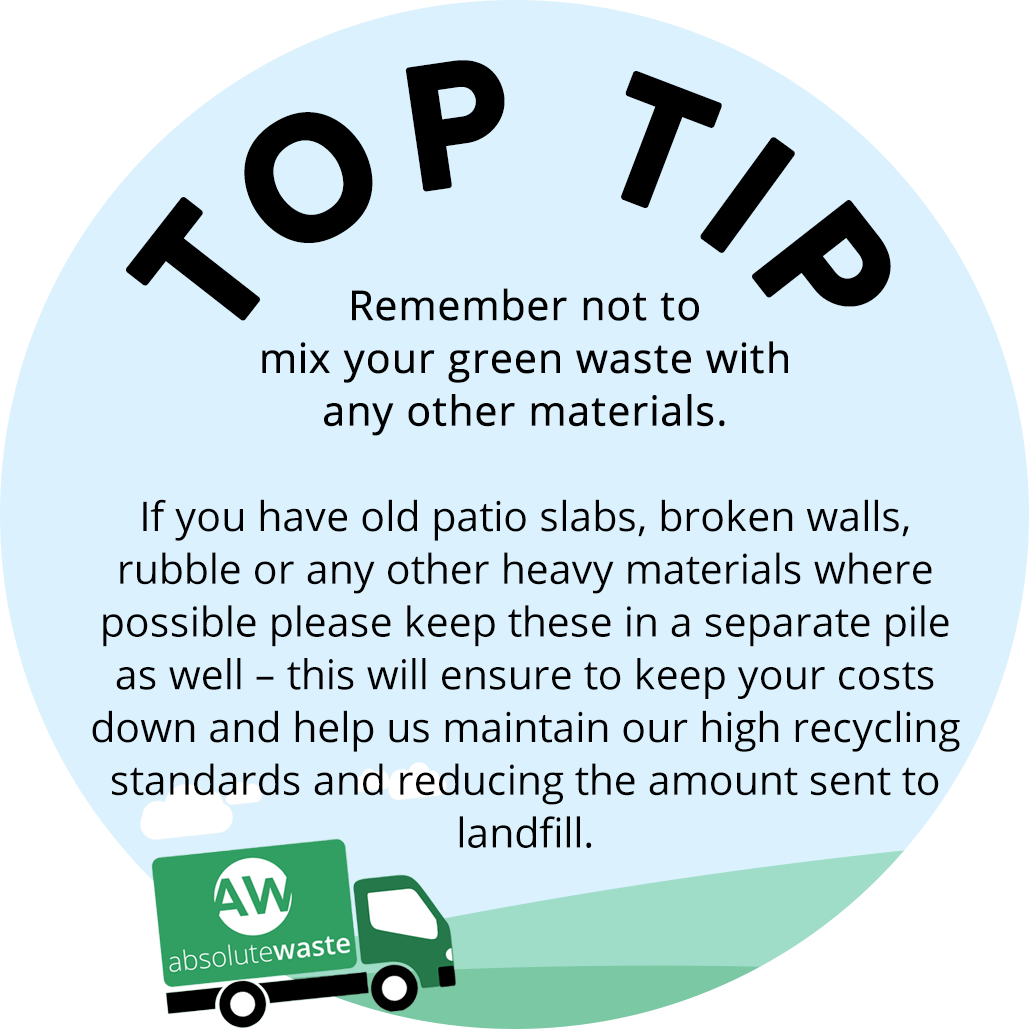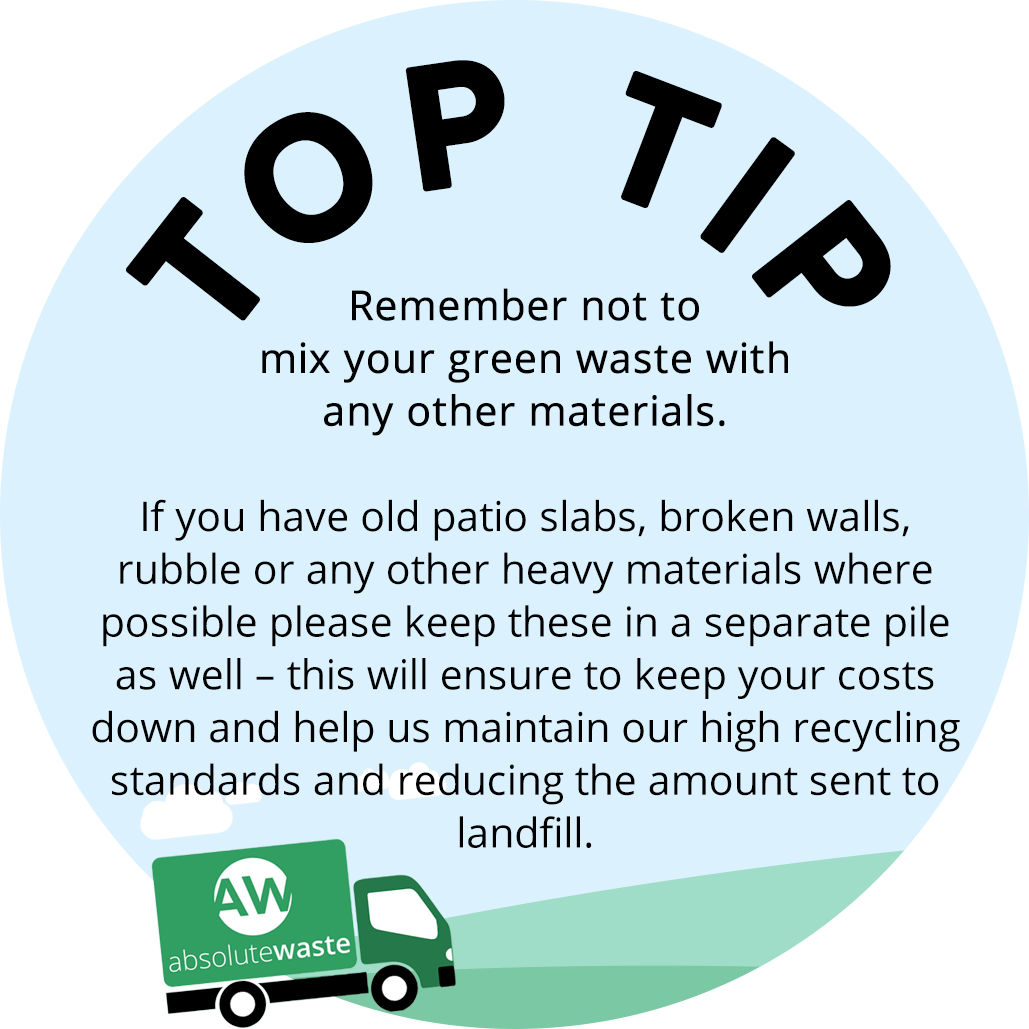 We also understand that houses vary in size and items, so we can take small amounts up to full house clearances, and remember we only charge for the waste we take.  Absolute waste can take big bulky items to smaller single items.
We want to make sure that your house clearance goes smoothly at every stage
This is why we offer extra services such as ripping out your old carpet, dismantling old furniture, dismantling old kitchen units, removing old tiles from walls/floors and bagging up any unwanted items, which is all included in the price we give you.
Absolute Waste are here to make house clearance easy
We provide experienced and professional teams to load all your unwanted junk onto our specially customised lorries and sweep and tidy up after so all you have to do is sit back and relax.  For that extra piece of mind we are vetted by Checkatrade and are fully insured and approved by the environment agency waste carrier licence no.(CB/JM3689XY).
To find out more, call our friendly team on 0203 7946046 or get in touch with us via our contact page.
If you are unsure of how much rubbish you have, remember all you have to do is call our office to book us in for your free estimate or if it's easier you can always send us a picture of the rubbish you would like to dispose of.  If you are happy with our very competitive prices we can begin loading your junk straight away.  Once we have finished, we will dispose of your junk at one of our waste transfer stations where up to 88% of rubbish is recycled.