Skip Hire Romford
If you need a skip hire in Romford, then consider choosing Absolute Waste. We are based in Woodford Green but on hand to provide waste clearance and skip hire to the whole of Essex, London, Havering and of course Romford itself.
Absolute Waste has years of industry experience and a great deal of knowledge about the waste clearance sector, which helps us provide a fast and efficient skip hire service at affordable prices.
We will be there when you need us!
Because everybody's working hours are different, we operate seven days a week to fit around your schedule. What's more, Absolute Waste is always contactable to answer any questions via telephone or email.
To find out more, call our friendly team on 0203 7946046 or get in touch with us via our contact page.
Reasons to choose skip hire from Absolute Waste
Choose skip hire from Absolute Waste for your household, garden, office, or commercial waste in Romford, Essex and you can reap the following rewards:
We do all the work – There is no need for heavy lifting or getting dirty, as our two man team will fill up the skip for you before taking it away
While you wait – We will turn up to your home or business and take away all of your waste while you wait, which means you don't even have to get a permit or permission from the local council
Only your waste – Seeing as the skip won't be sat outside for any length of time, nobody else will be able to throw away their waste as well
Only pay for what you throw away – Unlike other skip hire firms that charge a flat fee, Absolute Waste's rates are based on the percentage of the lorry you fill up with rubbish
More attractive – You won't have the eyesore of a skip overflowing with rubbish outside your home or business, as we will arrive and leave in next to no time
Simple and straightforward – Skip hire from Absolute Waste is as stress and hassle free as it gets. Simply get in touch with your requirements and we will give you a quote.
After we have collected your waste, Absolute Waste will choose the most-eco friendly method of disposal. We have a WEEE service for electrical items, are fully licensed by the Environment Agency, while up to 88 per cent of all waste gets recycled.
About Romford and its waste
Formerly a market town in the county of Essex, Romford became a municipal borough in 1937 and has formed part of Greater London since 1965. Neighbouring towns include Rush Green to the west, Collier Row to the north, Gidea Park to the east and Hornchurch to the south east.  As the town has quickly expanded, so has the amount of waste and rubbish that its inhabitants generate!
As of 2011, Romford had a population of just under 100,000. The economic history of Romford is rooted in agriculture and light industry but it now forms one of the largest commercial, retail, entertainment, and leisure districts outside central London. On a Saturday night, its streets aren't paved with gold like London, they are more likely littered with burger and kebab wrappers!
The local council always have a lot of tidying up to do in and around Romford, enough to fill many hired skips! If you need help clearing your waste and rubbish, give us a call on 0203 7946046 today and help us to tidy up your act!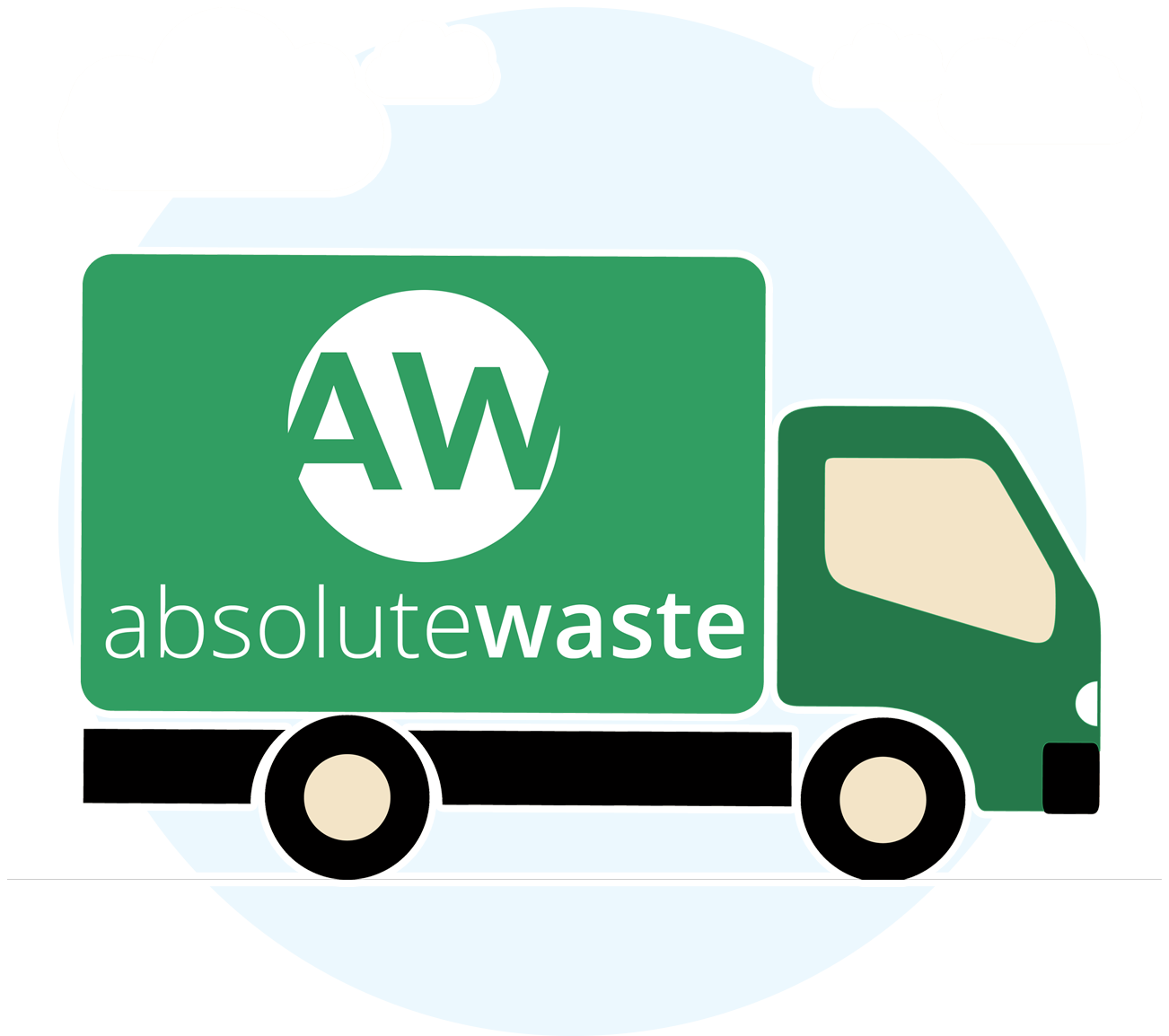 Absolute waste are ideally located to cover a wide area. Contact us today to find out if we operate in your location.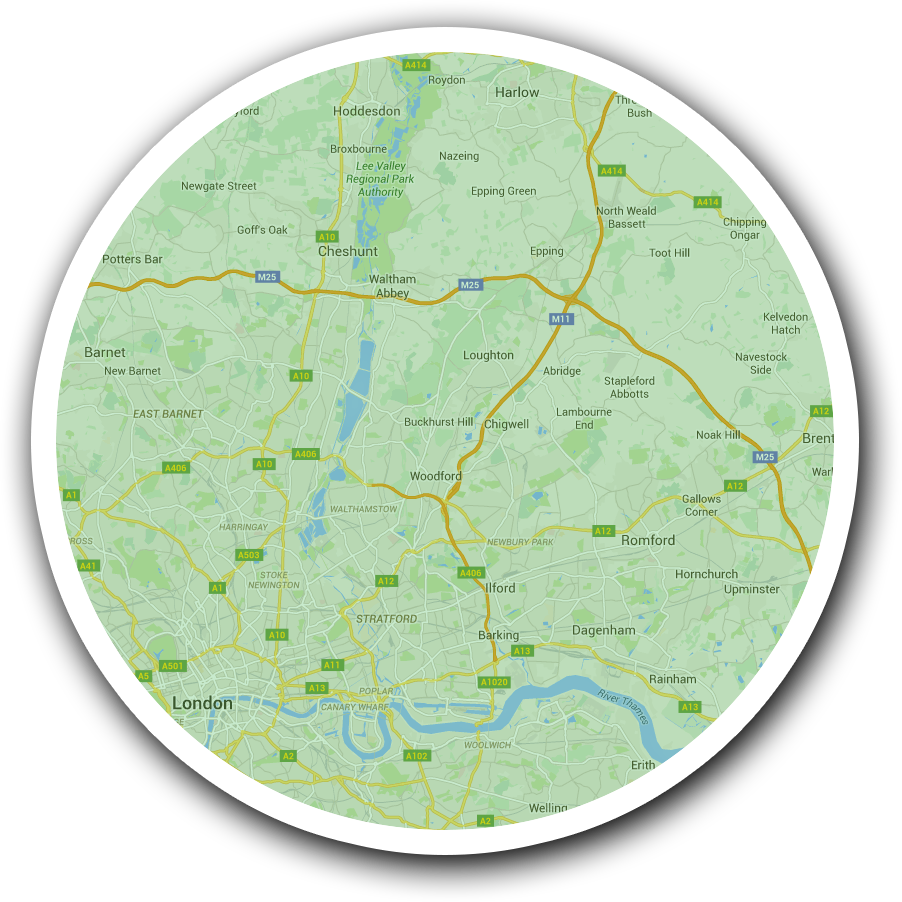 Quick call back request.
Enter your name and number below and we will ring you back as soon as possible.