Skip Hire Epping
Need skip hire in the Epping area? Look no further than Absolute Waste. We are based in Woodford Green but can provide professional and prompt skip hire in the Essex and London area too.
Absolute Waste has a great deal of industry experience and excellent knowledge of the waste clearance sector. We strive to provide a fast and efficient waste removal service at affordable prices.
Our two man teams will be on hand to take the stress out of having your waste cleared with while you wait skip hire. Absolute Waste knows that everybody has different working hours too, which is why we operate seven days a week and are always contactable by phone or email.
To find out more, call our friendly team on 0203 7946046 or get in touch with us via our contact page.
Why choose skip hire from Absolute Waste?
There are a number of reasons why you should consider Absolute Waste for your skip hire requirements, which include:
No need for a permit – If you don't have a driveway, you may need to buy a skip permit from your local council. But with our wait and load service, this cost can be eliminated.
More attractive – Let Absolute Waste come and remove your waste while you wait and you can avoid the sight of an ugly skip outside your house filled to the brim with rubbish.
We do all the work – Simply sit back and relax while our quick yet reliable staff load up all your unwanted items for you.
No flat fee – As opposed to other skip hire companies, Absolute Waste will only charge for the amount of waste you get rid of with no hidden costs. Our rates are based on the percentage of the lorry you fill up.
Only your waste – With skips left out on the street, there is a danger that other people will dump their waste too. However, this isn't possible with Absolute Waste's clever and convenient wait and load service.
Hassle free – There isn't an easier way to get rid of your household, garden, office, or commercial waste. Simply get in touch to discuss your requirements and receive a quote.
Once we have collected your waste, we will choose the most eco-friendly method for disposal. We are fully licensed with the Environment Agency, have a WEEE service for electrical items, and up to 88 per cent of all waste gets recycled.
About Epping
The market town and civil parish of Epping has a population of just over 11,000. While several residents commute to work in London, Epping Market, which dates back to 1253 and is held every Monday, still brings in shoppers from the surrounding area. This may help to explain why there are so many hired skips out on the streets of Epping these days!
The town is perhaps best known for Epping Forest, an area of ancient woodland, Site of Special Scientific Interest and Special Area of Conservation. It covers 2,476 hectares and contains woodland, grassland, heath, rivers, bogs, and ponds. The one thing about Epping Forest that we love is that here, in the peace and tranquillity of the countryside, there are no skips to be seen!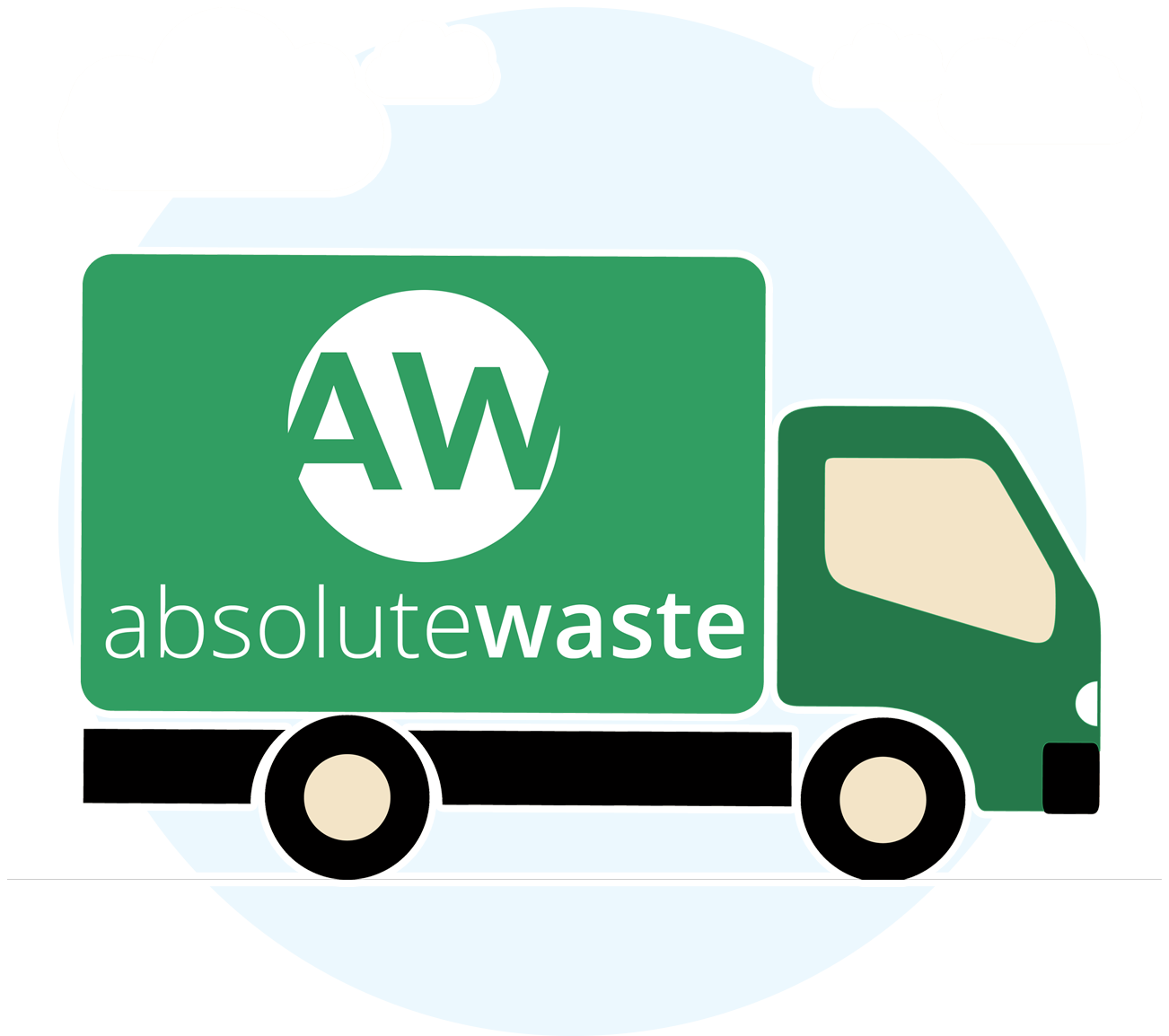 Absolute waste are ideally located to cover a wide area. Contact us today to find out if we operate in your location.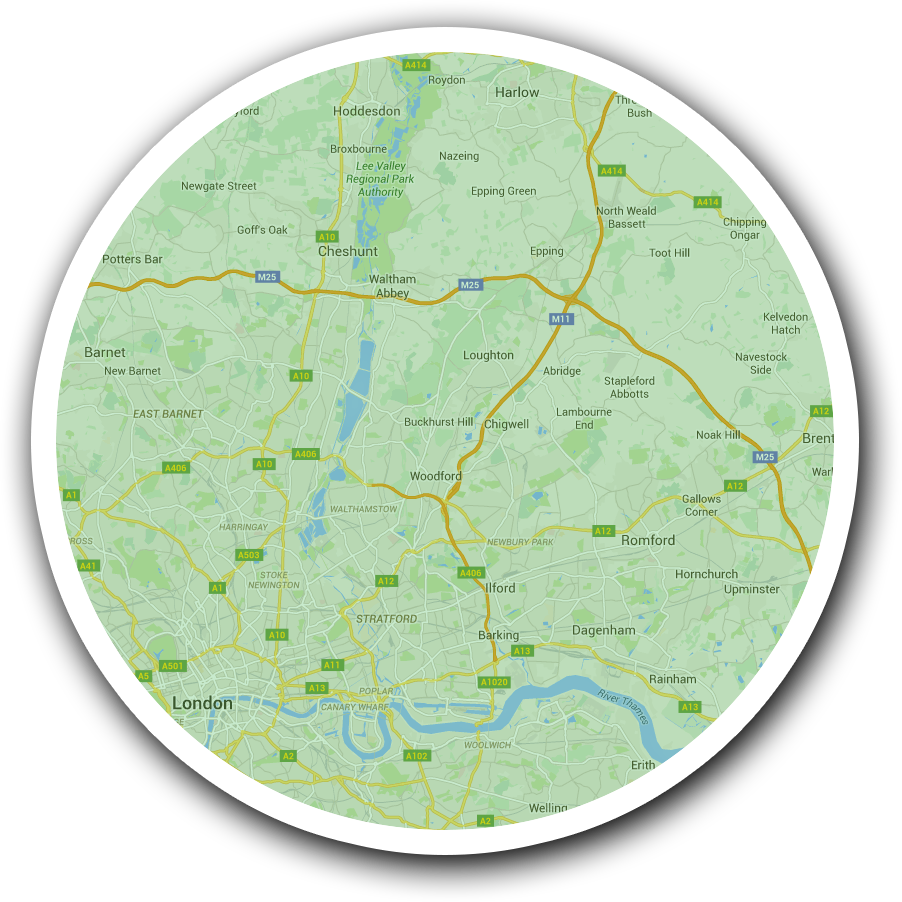 Quick call back request.
Enter your name and number below and we will ring you back as soon as possible.