House Clearance Walthamstow
If you need household rubbish removed from a residential property, why not give Absolute Waste a call? We are your one-stop-shop for House Clearance Walthamstow as well as other areas of London and the rest of Essex.
About Absolute Waste
We are vastly experienced when it comes to house clearances and have a great deal of knowledge about rubbish disposal. Absolute Waste is committed to our customers and strives to provide a fast, friendly, and efficient service at competitive prices.
Absolute Waste is the ideal alternative to traditional skip hire, as our two man uniformed teams will take care of everything. We operate seven days a week to fit in with your unique requirements and are always contactable to answer any questions or enquiries via phone or email.
We are also on hand to dispose of electrical items with our WEEE service and there is no danger of waste being illegally fly tipped either, as Absolute Waste is registered with the Environment Agency No: CB/JM3689XY.
To find out more, call our friendly team on 0203 7946046 or get in touch with us via our contact page.
Our house clearance services
Not only is Absolute Waste capable of removing junk from any type of property including flats, bungalows, and bedsits, we can also clear out garages, gardens, lofts, and basements too. Furthermore, if you choose a total rubbish clearance of your property, we will also give you a multiple services discount.
So, irrespective of whether you are looking to sell your home, spruce up a rental property, or simply get rid of unwanted clutter, Absolute Waste has the answer.
In fact, the household items we can take away and dispose of include:
All electrical appliances and white goods (TVs, computers, fridge-freezers and washing machines)
Old carpet and underlay (We can rip this up for you)
Radiators and boilers
Furniture and fixtures such as sofas, beds, wardrobes, and kitchen units (We can dismantle these for you)
Old children's toys and clothing (Including cots, prams, and car seats)
Any old bric-a-brac
Whereas other companies will charge more for dismantling, removing, and bagging up rubbish, this is all part of the initial price we give you. At Absolute Waste, we do everything we can to make the house or home clearance process as hassle free as possible.
Our attentive employees will also be there to sweep and tidy up afterwards, allowing you to sit back and unwind while we do what is needed.
About Walthamstow
Walthamstow is a town in northeast London with a population of around 110,000. Even though it used to be in Essex, the suburban growth of the capital meant it was incorporated as a municipal borough in 1929 before becoming part of Greater London in 1965. It is bordered to the north by Chingford, south by Leyton and Leytonstone, east by the southern reaches of Epping Forest at Woodford and west by Tottenham and the River Lea valley
Walthamstow Central is the main town centre and includes Selborne Road and the High Street, where the Market can be found. This began in 1885 and is the longest street market in Europe. Another prominent landmark is The Lighthouse Methodist Church, which dates from 1893.
Train stations that service the area include Walthamstow Central, Blackhorse Road, Walthamstow Queen's Road, Wood Street, and St James Street.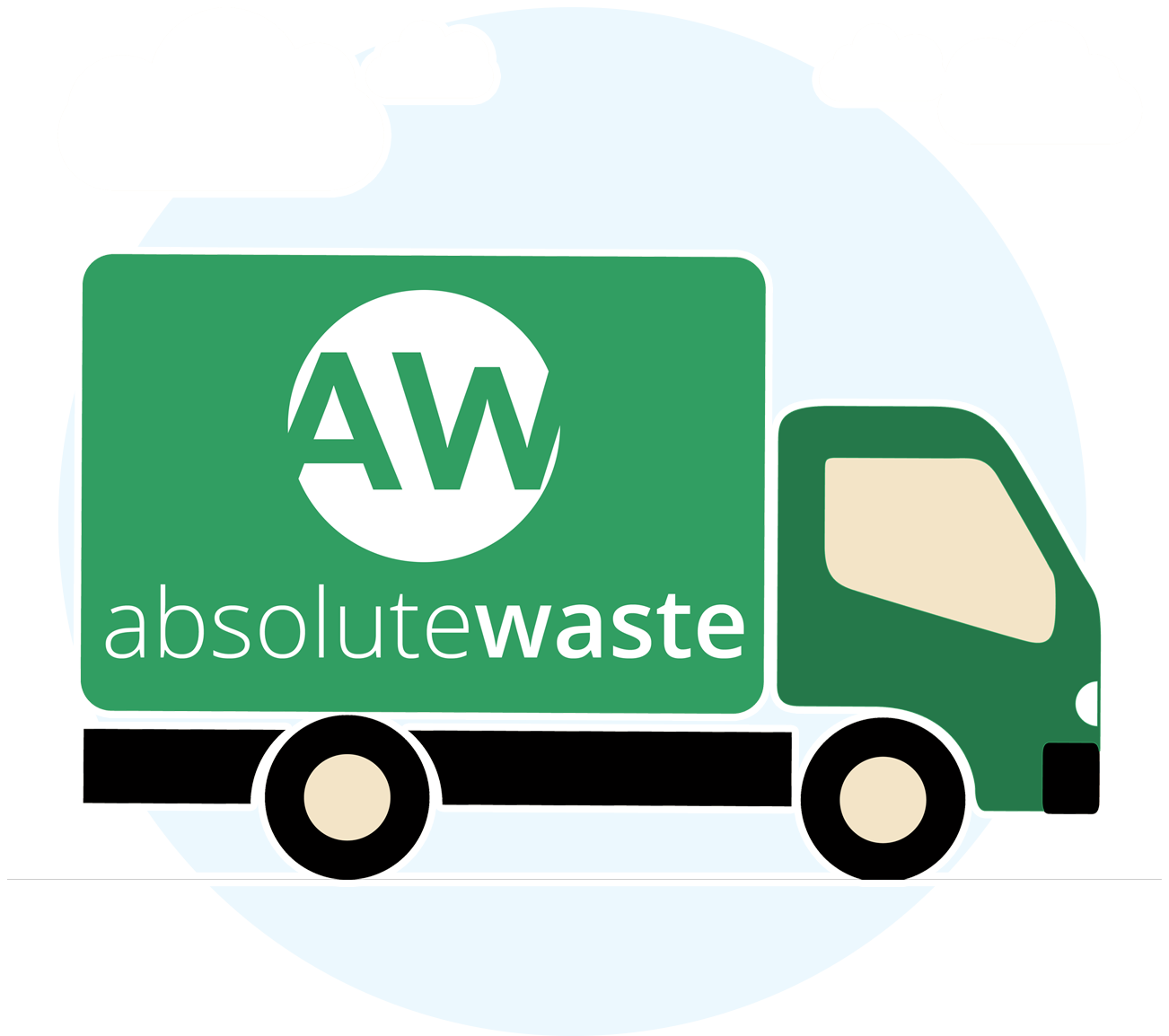 Absolute waste are ideally located to cover a wide area. Contact us today to find out if we operate in your location.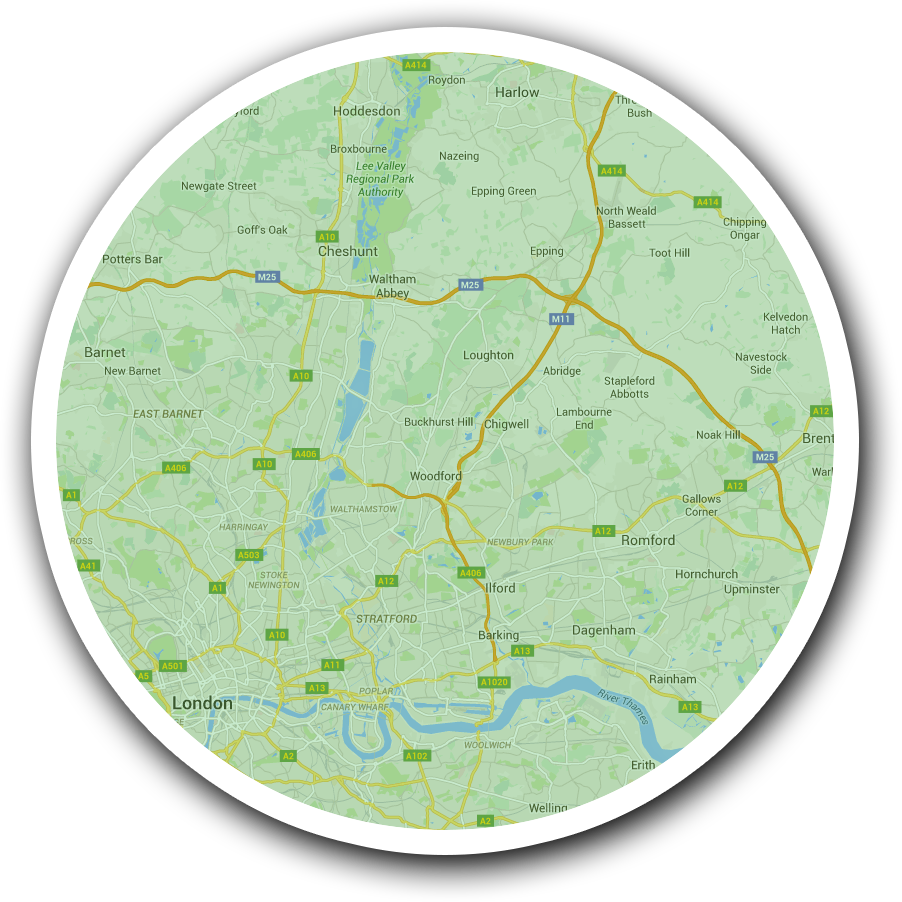 Quick call back request.
Enter your name and number below and we will ring you back as soon as possible.